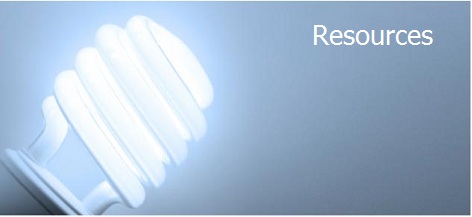 Solar Hot Water Grant Program
The Cambridge Energy Alliance funding to install solar hot water heaters on your home or business in no longer accepting applications. Projects already in process should submit a W-9 to Cambridge Energy Alliance immediately and can submit their CEA application and agreement with their Mass CEC rebate award letter by December 3, 2012.
Download Application Here
Download Agreement Here
Though the CEA grant is closed there are still state and federal incentives for solar hot water systems, including a 0% interest rate MassSave HEAT loan. Solar hot water systems are great because they provide an easy and low cost way to create hot water in a clean and sustainable way. Solar hot water systems can heat water for laundry, bathing and washing dishes, and can often provide 50-75% of a household or business's total hot water needs.

Here's how you can get a solar hot water system:
1. Pick an installer to work with.
The Solar Energy Business Association of New England (SEBANE) maintains a list of installers who install solar hot water systems in Massachusetts.
The Massachusetts Clean Energy Center maintains a database of installers we have successfully completed their Solar Hot Water Grant.
Energysage.com has user reviews of installers and local case studies.
2. Work with your installer to plan your installation and Understand the many financial incentives available.
Your installer can help you apply for the Massachusetts Clean Energy Center's Commonwealth Solar Hot Water funding and other solar incentives.
3. Install your solar hot water system and reap the benefits of meeting of your hot water needs with carbon-free solar energy.