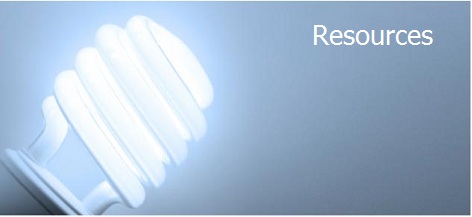 CEA Calendar
The calendar below includes CEA's own events (in green), plus events we select from the Energy 2.0 Community and other local listings (in blue).
Use the arrow next to the date to change months, and click the Google Calendar icon at the bottom to add either calendar to your Google Calendar.
For details on getting your events listed on our calendar, see the Energy 2.0 FAQ.