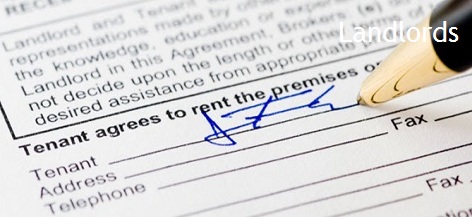 Landlords
Landlord Profitability Workshop – March 3, 2012 (9am-12pm)
Water bills high? Tenants keep moving out? Hefty common-area bills? Bed bugs, rats, or mice? Too much garbage?
Free Workshop. Lunch by Whole Foods. Only 100 spaces.
Register today at HEET!
Reducing Water Bills
Tackling Common Area Electricity Bills
Reducing Tenant Turnover
Vermin, Mold, and Smoke
and more…
Get paid to install solar!
Register for email alerts when water use spikes!
CEA and the City of Cambridge March 2011 Workshop:
For tips on improving the energy efficiency and comfort of your residential property, see our Interactive Home with DIY tips.


Teach kids about energy efficiency with our new activity booklet!

Check out our Interactive Home with DIY Energy-Saving Tips!

Unanswered questions?

Contact the CEA Energy Advisor.