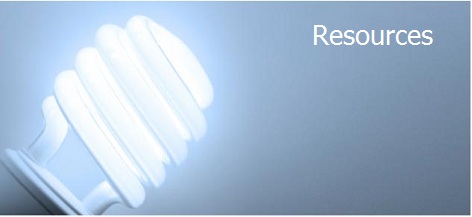 Summer 2011
Summer 2011

In this edition…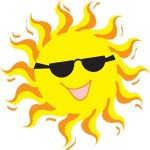 Summer Energy Saving Tips
Summer is finally here and it's an important time to be saving energy.
Try to hold off turning on the air conditioner; instead, use ceiling fans to keep the air circulating, shut the blinds and windows tight during the hottest parts of the day, and open them up at night to let the cool air in.

If you do use the A/C, install an Energy Star rated air conditioner, preferably on the north side of the house or in a shaded spot. Set a programmable thermostat to 78°F when you're home and warmer when you are out of the house, and you'll be a champion energy saver.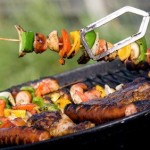 Another great way to save energy – grilling! Fire up your outdoor grill on summer afternoons. It's a great way to enjoy some family time while keeping your house cool!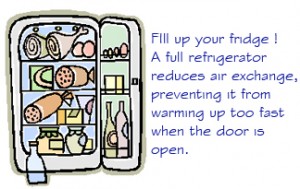 Postpone laundry and dishwashing until nighttime to prevent extra heat being added to your home.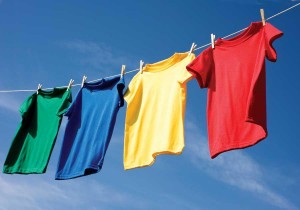 Go old-fashioned and try using a clothesline to dry clothes. The summer sun will dry your clothes crisp in no time and make you feel good about using the oldest renewable energy source known to man. Take cooler showers and reduce the temperature of your water heater thermostat to 120°F.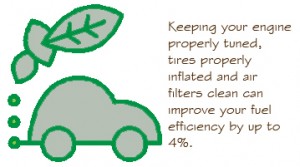 Make good use of the warm weather by walking or biking whenever possible. It's a great way to exercise. Use public transportation to travel long distances so you don't have to waste time and energy trying to find parking! If you are heading out on that big road trip, try to carpool and keep your car running in optimum condition.
Pick Up Energy Efficiency at Cambridge Farmer's Markets
Keep an eye out for the Cambridge Energy Alliance tables at your local farmer's market this summer! Farmer's markets help the environment and boost the local economy, so take the next step and sign up for a free home energy assessment while you're stocking up on fresh produce.
Who likes to Read?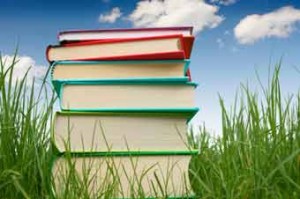 Does your book club need a fresh focus? Are you looking for ways to get a group talking about conservation and other green topics?
Let us know and we'll get you started with a Cambridge Energy Alliance book club. We're sponsoring book clubs across the city this summer and fall. Whether you're environmentally inclined, enjoy the great outdoors, or just enjoy thought-provoking reads, keep your eyes and ears peeled for our upcoming CEA Green Book Clubs.
If you're interested in hosting your own, email outreach@CambridgeEnergyAlliance.org.
The Cambridge Energy Alliance is Moving!
Starting in July, Cambridge Energy Alliance has a new home at the City of Cambridge. As you may know, CEA was created as a non-profit entity sponsored by the Kendall Foundation and the City of Cambridge in 2007 with the goal of stimulating large-scale energy efficiency and renewable energy activities in all sectors of the community.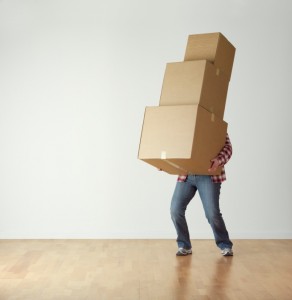 Over the past four years CEA has done a lot of very innovative and important work, especially in the residential and small commercial sectors, but the original business model – which would enable CEA to become economically self-sustaining – has not worked out, in part due to the global recession limiting lending and financing.
Given the City of Cambridge's long-standing and strong commitment to energy efficiency and renewable energy, Cambridge Energy Alliance will be continuing our work as part of the Community Development Department at 344 Broadway.
You can still find us at CambridgeEnergyAlliance.org and outreach@CambridgeEnergyAlliance.org.
Our new phone number is 617-349-LEAF.
Partnering with Faith Communities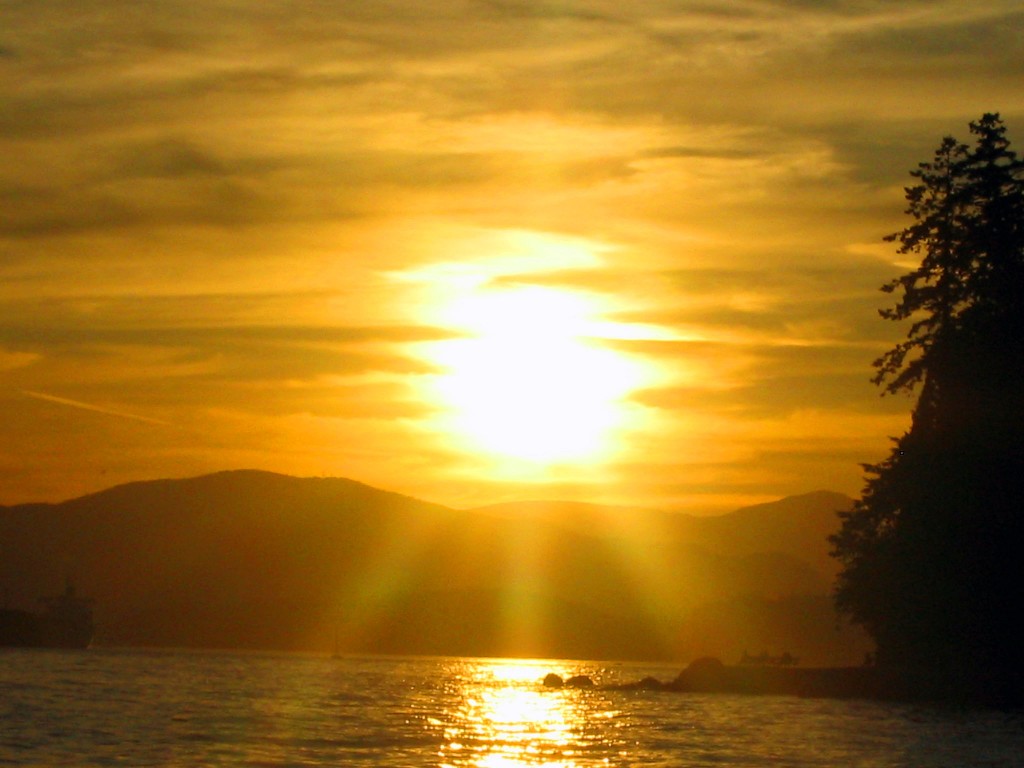 GIVE (Green Interfaith Volunteer Engagement) has just launched in Cambridge. GIVE's aim is to foster strong community involvement for all houses of worship and faith centers around environmental stewardship. Energy efficiency and green transportation can save your faith group and its members' money while improving the environment.
GIVE will connect with a liaison in each congregation to discuss faith groups' green goals and help carry out community-building activities that promote creation care.
Faith groups can host a weatherization barn-raising at their house of worship, leading to reduced energy bills and more comfortable facilities.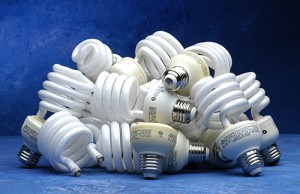 After working with HEET, a Cambridge non-profit, St. Bartholomews' barn-raising will save the church $486 per year as a result of an NSTAR energy assessment and energy efficiency improvements made by volunteers. St. Bartholomew's is also planning on upgrading over 100 lights with the assistance of NSTAR rebates. They will receive a return on their investment the very first year, with an average savings of $6,000 annually in electricity costs.
Congregation members can challenge themselves to make their own home more efficient through no-cost home energy audits and generous utility rebates by working with the Cambridge Energy Alliance.
Lastly, during "Walk/Ride Days," the last Friday of each month, patrons are encouraged to walk, bike, and carpool to services.
If you are part of any type of faith organization and would like to learn more about GIVE, please email outreach@CambridgeEnergyAlliance.org today with the subject line "GIVE."
Environmental Trivia Nights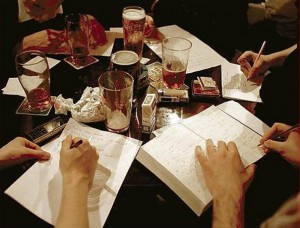 Who discovered the Greenhouse Effect? Which animals are the biggest methane gas emitters? CFL's use how much less energy than regular light bulbs?
The Cambridge Energy Alliance is working to set up environmental trivia nights at local restaurants in Cambridge! Environmental trivia nights will feature a variety of questions concerning topics like recycling, energy efficiency, and famous environmentalists. You will be invited, but first we would love to know about some of your favorite places to do trivia.
Please send suggestions to Melissa at melissa.skubel@gmail.com.
Small Business Canvass
The Cambridge Energy Alliance has kicked off the summer with a canvass targeting small businesses in the city. With the help of a dedicated group of volunteers, we are scheduling appointments with business owners to let them know about various energy- and money-saving programs.
First and foremost we are getting the word out about how CEA can help businesses by making them aware of energy efficiency programs and assisting in navigating them. We will also promote NSTAR's Direct Install Small Business Program, as well as partnerships with other environmental- and efficiency-related organizations.

Throughout the canvass we will introduce CEA as a resource for any business energy efficiency needs. Whether it is questions on efficiency-related events and programs, guidance through the process of financing efficiency upgrades, how to connect to other environmental organizations in the Boston area, general questions about efficiency, or how to sign up for a free audit; our staff will be happy to assist.
NSTAR's Program offers a NO COST energy assessment from Prism Energy Services. The assessment points out mechanical fixes that businesses may invest in to save 15%–25% on monthly utility bills, improving the air quality and comfort of the business, taking part in a city-wide initiative to reduce overall energy demand, and position a business as environmentally conscious.
Are you a business owner who'd like help being more sustainable? Do you shop in Cambridge and know a business we should reach out to?
Email outreach@cambridgeenergyalliance.org and put "canvass" in the subject line, and we'll get in touch.
A/C Swap
During the months of May through July, CEA's Air Conditioner Swap program offered Cambridge residents $125 towards a new Energy Star rated A/C unit when an old, non-Energy Star unit is picked up by the Department of Public Works (DPW) and recycled in a responsible way.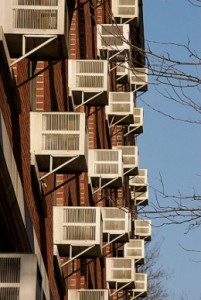 We are happy to announce that, as of the writing of this newsletter, approximately 450 residents have received rebate vouchers through the program, with several more expected!
If you didn't get the chance to participate in our A/C Swap, the Commonwealth of Massachusetts has recently launched a new state-wide energy efficiency program. Households can receive a $150 rebate towards an eligible refrigerator replacement and a $50 rebate towards an air conditioner replacement. For more information, see the program website at http://massenergyrebates.com/.
Have a great summer, stay cool, and stay hydrated!
City Manager Robert W. Healy
Deputy City Manager Richard C. Rossi
City Council
Mayor David P. Maher
Vice Mayor Henrietta Davis
Councillor Leland Cheung
Councillor Marjorie C. Decker
Councillor Craig A. Kelley
Councillor Kenneth E. Reeves
Councillor Sam Seidel
Councillor E. Denise Simmons
Councillor Timothy J. Toomey, Jr.