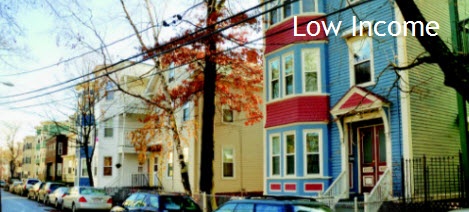 Low-Income
CEA's low income programs help you make your home more energy-efficient and connect you to services that provide assistance in covering utility costs. Working with energy efficiency professionals, we help you replace inefficient appliances, lighting, and heating/cooling equipment, insulate your building, and identify other ways to save. Many energy upgrades create savings that can pay for themselves over the next several years, if not sooner. We also connect you to services that can help you cover utility costs if you are struggling to pay your bills.
Continue to Energy Assistance Benefits…


Teach kids about energy efficiency with our new activity booklet!

Check out our Interactive Home with DIY Energy-Saving Tips!

Unanswered questions?

Contact the CEA Energy Advisor.