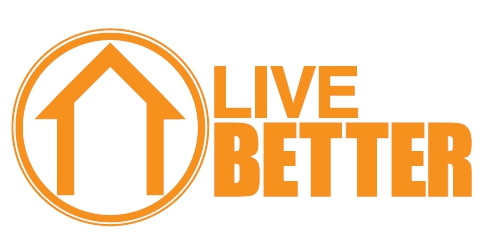 What's The Campaign About?
Live Better Porter Square is a pilot campaign organized by the Cambridge Energy Alliance to promote energy efficiency and renewable energy programs as well as to facilitate the healthy economic growth of the Porter Square community, while creating a healthier, cleaner world. We want everyone around Porter Square to be energized and informed about being energy efficient and using renewable energy.
How to get involved:
Getting your no-cost energy audit is quick and free. Simply pick a business, school, non-profit, or organization from the list below. Click on their name and sign up for your no-cost audit. For each audit that is completed that group will get $10, and for each completed no-cost solar audit they will get $50! Its a great way to get a free energy audit, and support your favorite local business/school/organization.
Choose who to support:
—————————————————–


Graham and Parks Public School:
Learn more about Graham and Parks Public School Here
—————————————————–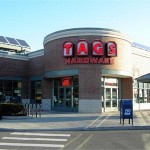 Tags Hardware
Learn more about Tags hardware
—————————————————–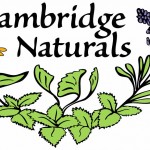 Cambridge Naturals
Learn more about Cambridge Naturals
—————————————————–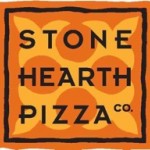 Stone Hearth Pizza
Learn more about Stone Hearth Pizza
—————————————————–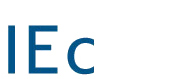 IEc Green Committee
Learn more about IEc Green Committee
—————————————————–